First Impressions Matter.
Our experienced staff provide your business a strong visual deterrent whilst providing first-class customer care to your guest, we at Consec understand that first impressions matter.
We offer a full range of retail security services available across the UK, from dedicated uniformed retail guards with years of industry to consultancy advice on premises hardening with CCTV and a variety of technical security measures helping to secure your staff premises and stock. Utilising our flexible bespoke approach allows you to implement a strong visual deterrent, loss prevention strategies, and provide your staff with recognised training.
First Impressions Matter.
Depending on image and branding we can also offer discreet store detectives that can take your security to the next level, provide your stock and staff with the protection it needs whilst remaining discreet and conscious of your business image and clientele. Our store detectives will blend in as just another customer whilst monitoring for suspicious activity.
All our staff are experienced in dealing with conflict and both verbally and physically aggressive behaviour. Should need to make an arrest our personnel will do so in an efficient, subtle manner without causing any unnecessary disruption or attention. With strong collaborative links to the police our officers are trained to take statements, carry out interviews and investigate any situations that occur. With a vigorous screening & vetting process and SIA qualifications you have the peace of mind that our staff are equipped to handle a multitude of scenarios competently and professionally.
A fantastic response service, quick, professional and reassuring. The guys are always smart, polite and represent our hotel in best light.

Z. S., Operations Manager, Executive Hotel

The Grand Brighton
A great service, reliable, professional and friendly. They make our team feel safe.

L. D., Manager, Casino

Rendezvous
Consec Risk Management staff are polite, together and able, and they offer respect to the people they are dealing with, whoever they are. They absolutely deliver on their commitment in a calm and professional way in a difficult environment.

R. C., Director, Community Organisation & Church

Brighthelm
Consec Risk Management are a very friendly, professional & reliable company who I would highly recommend to any business. Very helpful at short notice and their 24hr response (Mobile Support Unit) is great and very effective.

L. P., Manager, Retail Chain

Hartleys Wines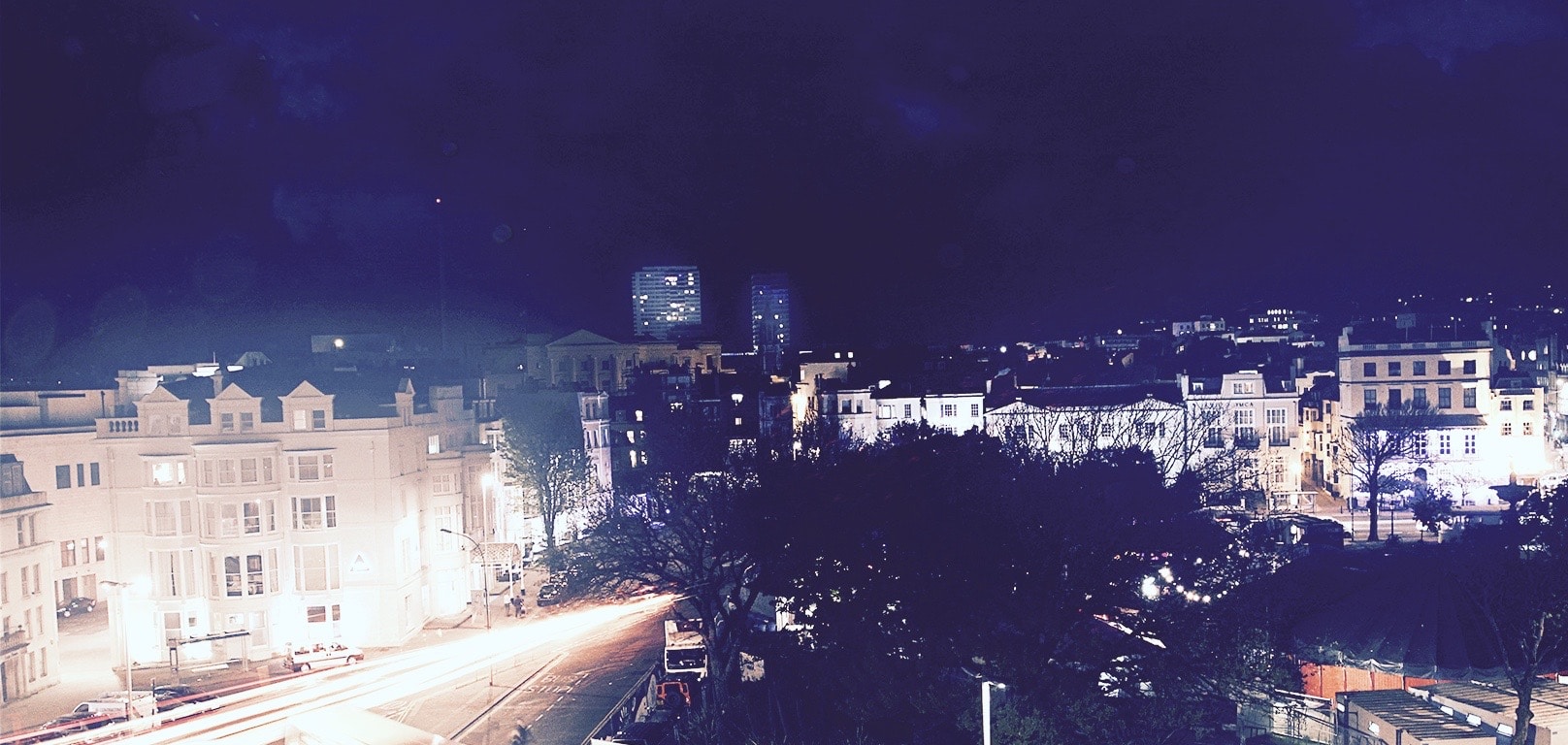 Slide 1
For more info on our services feel free to
Speak to a Member of Our Team