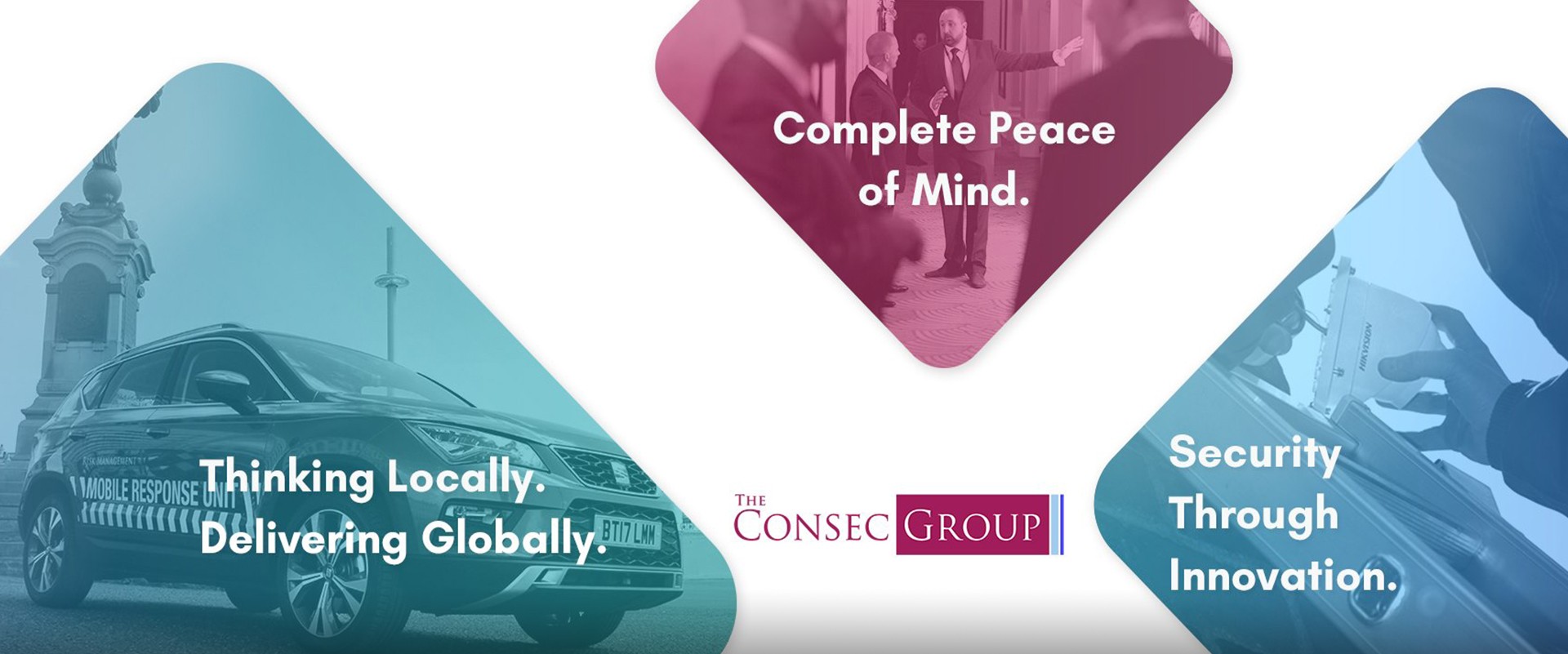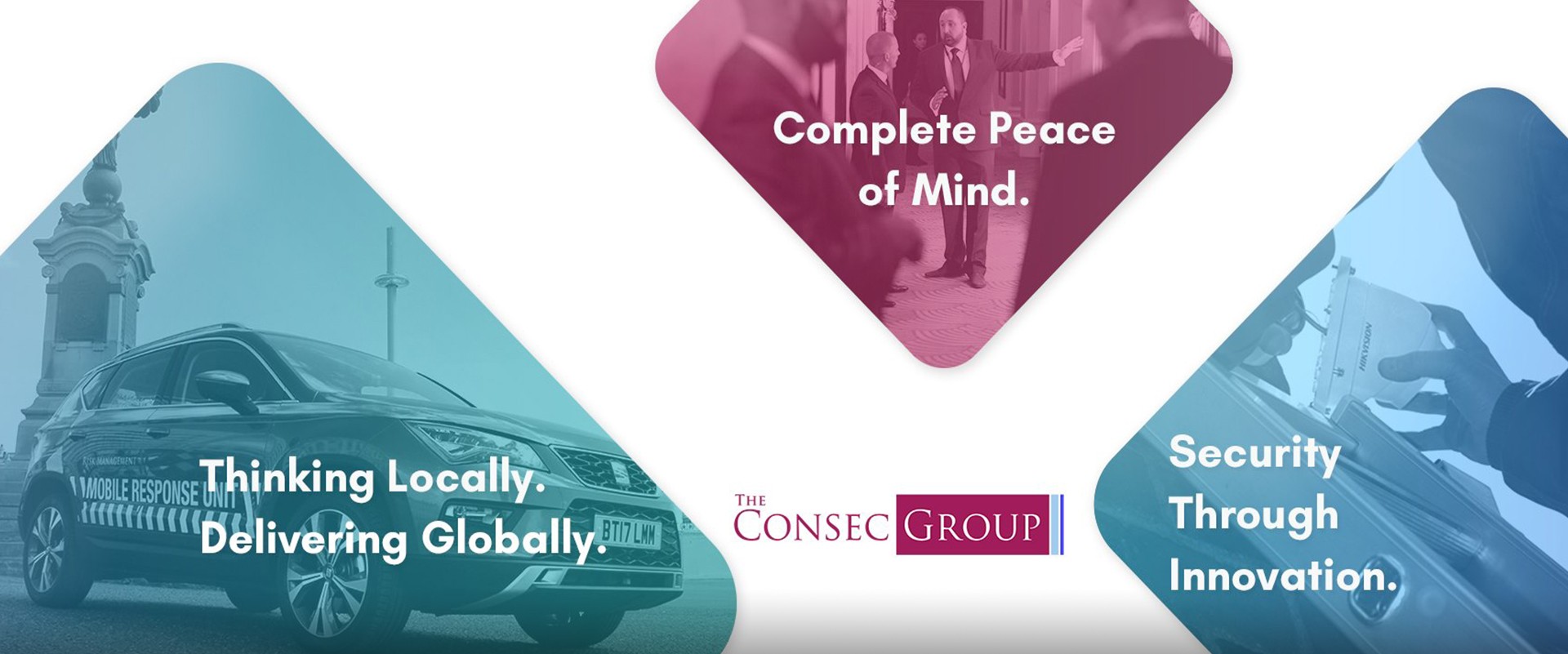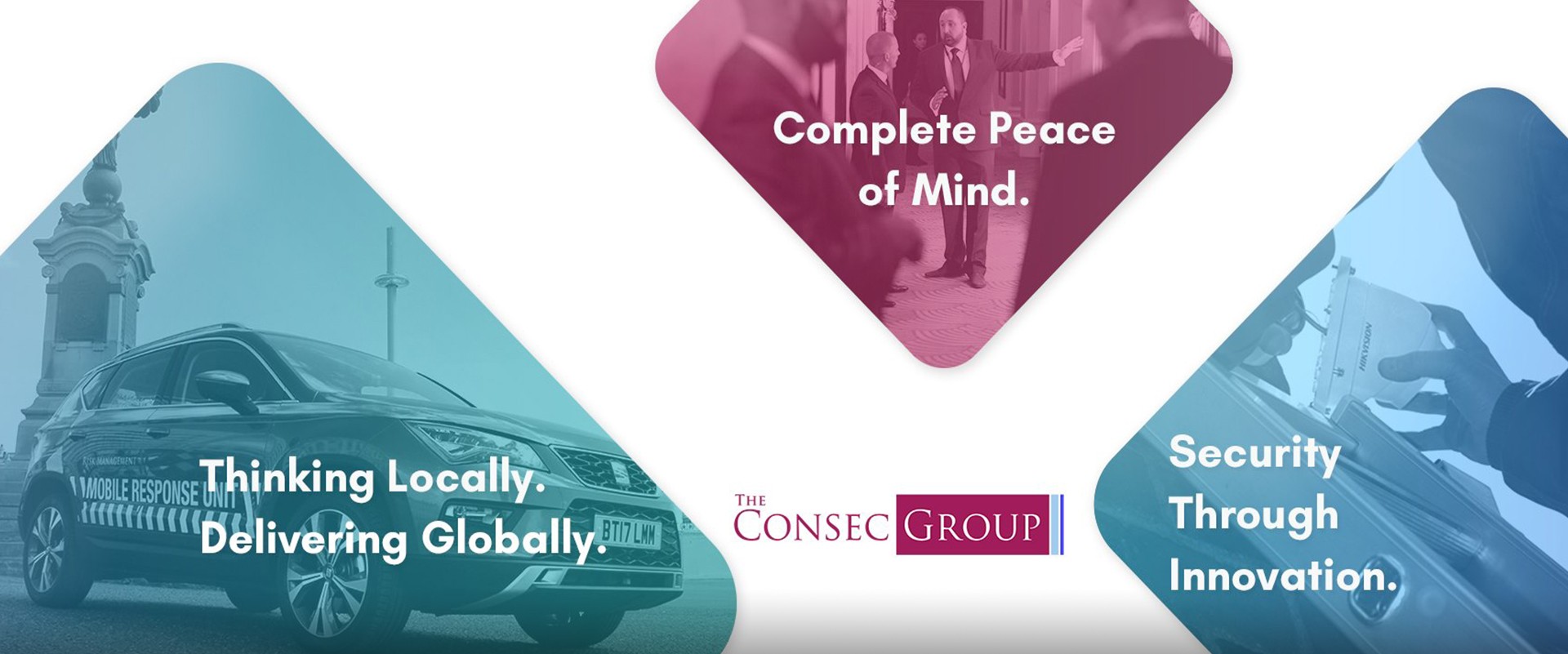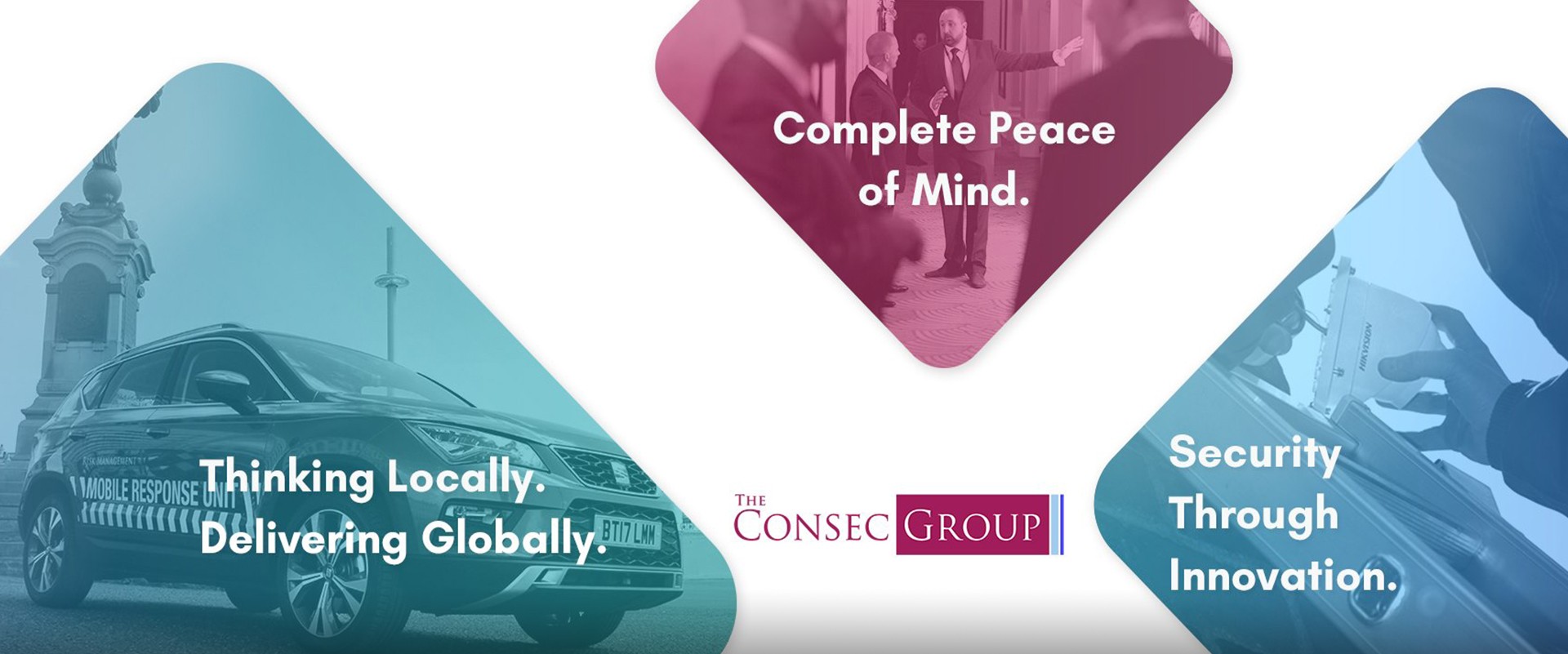 About Us 1
About Our Vision
In an ever changing and unpredictable world where the need and desire to protect what is dearest to us is becoming ever more important we combine our wealth of knowledge, adaptability and high calibre personnel to ensure your property, assets, people and reputation are safe and secure.
About Us 2
About Our Vision
In an ever changing and unpredictable world where the need and desire to protect what is dearest to us is becoming ever more important we combine our wealth of knowledge, adaptability and high calibre personnel to ensure your property, assets, people and reputation are safe and secure.
About Us 3
About Our Vision
In an ever changing and unpredictable world where the need and desire to protect what is dearest to us is becoming ever more important we combine our wealth of knowledge, adaptability and high calibre personnel to ensure your property, assets, people and reputation are safe and secure.
About Us 4
About Our Vision
In an ever changing and unpredictable world where the need and desire to protect what is dearest to us is becoming ever more important we combine our wealth of knowledge, adaptability and high calibre personnel to ensure your property, assets, people and reputation are safe and secure.
Welcome to The Consec Group
We comprise of Consec Risk Management & Consec Tech Management.
Based in Brighton and Chelsea, we are a professional and reliable global security & risk mitigation services provider with offices across the UK, Dubai, Hong Kong, Colombia & the US, offering professional and discreet bespoke security solutions. Mixing traditional services with technology-led modern thinking, our range of security solutions covers areas such as; Close Protection, Secure Chauffeuring, Surveillance & TCSM, Venue & Event Security, Mobile Response Services, Key Holding & Alarm Response, Concierge & Security Management Services, Risk Management Solutions, Consultancy & Advice.
We work closely with prominent corporate & blue-chip businesses, and UHNW individuals including UK & foreign dignitaries, providing community safety & crime reduction initiatives. As proud holders of leading industry accreditations including Safecontractor, our dedication to improving standards is integral to our core ethos. Our service delivery is second to none, enforced by adhering to the British Standards for our sector. Our personnel comprises highly experienced security industry professionals, former Armed Forces and Police servicemen & Women who have combined their knowledge to become some of the industry's finest Security Officers, Close Protection Operatives, & Security Consultants. We also forge strong professional relationships with our collaborative partners, whose unique products and expertise enhance our skills and experience such as the award-winning Audax Body Worn Cameras and SEAT.
CONTACT US
Our internal management and office structure allows us to provide local expertise globally. Our personnel come with local insight combined with extensive industry experience in a range of locations and settings. This, coupled with our strategic partnerships and an emphasis on collaborative working enables us to operate successfully in a variety of environments and localities.
We understand that security can come in many different guises and we tailor our services around you and your business, carefully matching personnel and delivery methodology to your requirements.
Whether we are providing locally based services or conducting projects further afield we spend time getting to know you and your business. This is important to us not only so we understand your business' needs but we understand you personally as well.
We invest in our personnel, never paying less than the Living Wage whilst supporting them to reach and maintain the highest standards in the industry. Investiture in our personnel is key to achieving our goals and continuing to push industry standards.
All our internal processes conform to BSI standards, ACS and Safer Contractors status in Door Supervision, Manned Guarding & Mobile Security Patrols along with ISO 9001, including our vetting processes for personnel. We are constantly striving for better standards by attaining accreditations and certifications that show both new and existing clients why The Consec Group is the natural choice to cover your security needs.
Treating everyone with respect is the foundation of how we operate. At times, we will be the first impression of you and your business and aim to make it one that you can be proud of. Whether professional or personal, reputation and appearances can be everything, this is something that The Consec Group not only understands but actively strives to improve and uphold through all levels of staffing.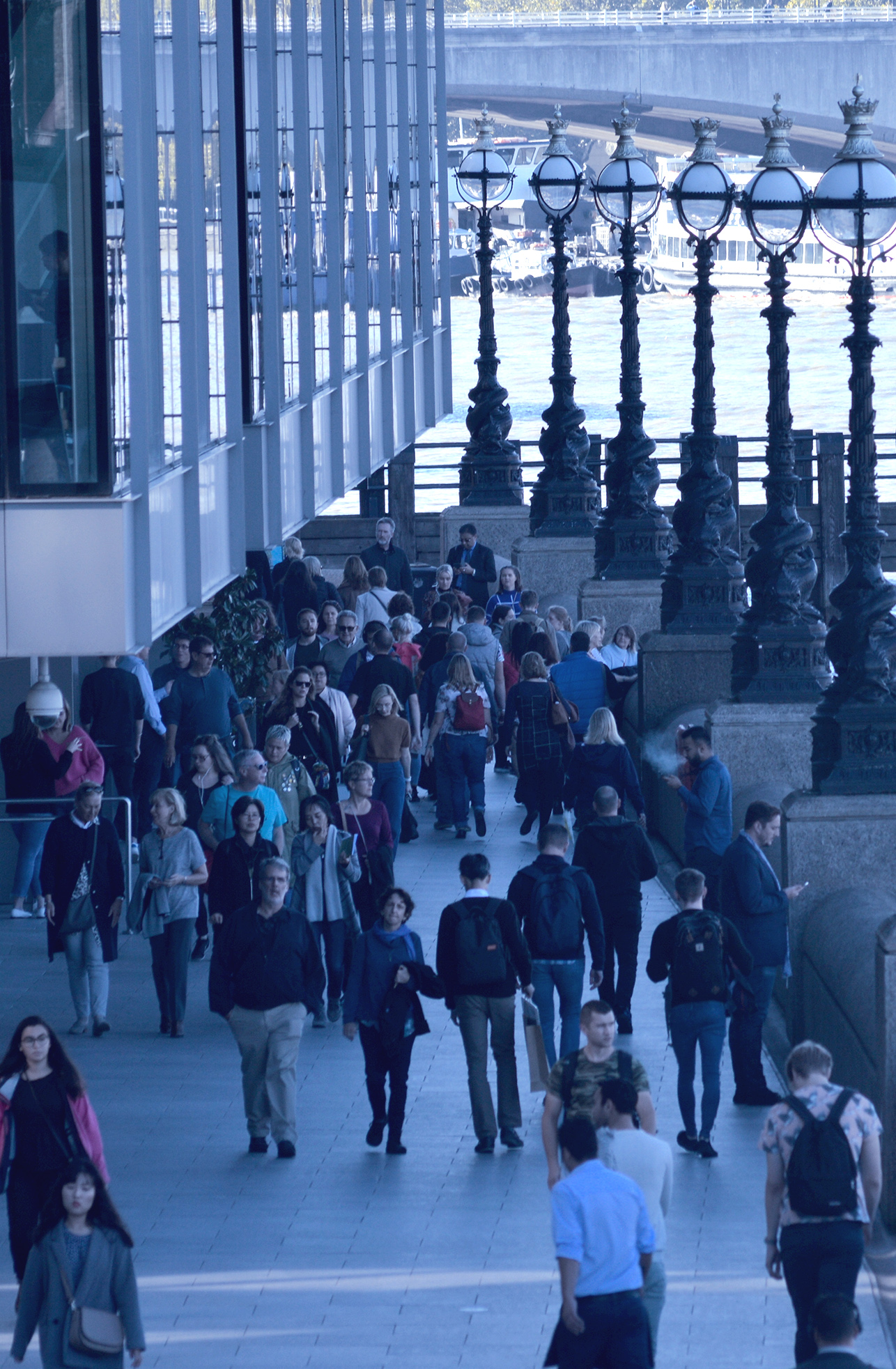 Slide
Our Range of Bespoke Security Solutions
Risk Management Solutions
For further details on our professional and friendly tailored approach please:
Sia Approved Contractor
The Consec Group have distinguished themselves as being amongst the best providers of private security services in the UK.
ISO 9001
The UKAS ISO 9001 Quality Management System is the most widely used standard for Quality Management within organisations.
BSIA
The Consec Group are proud to be Principal Members of the British Security Industry Association
Safe Contractor
Our Safe Contractor accreditation demonstrates our commitment to sustainable and ethical practices.
ADS
We are a member of ADS an organisation that represents businesses operating in the aerospace, defence, security and space sectors. 
Working in accordance with ACS, ISO 9001 and the British Standards Industry, we follow an optimum blend of delivery methodologies on all the projects and operations we undertake. Integrity, high ethical standards and industry-leading good business practices are an integral part of our ethos. The trust and confidence of those we work with is vital to building relationships which in turn enables us to advise and guide our clients.
We are proud to be a British company, actively supporting and championing British jobs and industry. At the forefront of our support is an emphasis on employing British armed forces veterans, retired police officers and, where possible, buying British. We were the first security company in our area to sign & adhere to the Armed Forces Corporate Covenant pledge, & also the first security company in the region to join the Living Wage scheme. As a leading security company, we act as an ambassador for Britain to many overseas visitors and countries, and as such we operate to the British Standard's, which are recognised worldwide for promoting excellence, innovation and efficiency.
The Consec Group is committed to conducting our business in a responsible and sustainable way, which is integral to the way we conduct business. Our core ethos is centred around behaving in a way that is beneficial to all stakeholders, our environment and the wider community, this is highlighted in the development of our policies and procedures that affect and enhance all areas of our business.
Thinking Locally, Delivering Globally.
We actively believe in supporting our local communities as well as our colleagues who volunteer or fundraise for a number of local and military charities that are very close to home. As part of our wider commitment we seek to do business with local likeminded organisation that share our ethos to dealing with stakeholders fairly and ethically. We care for the environment and continually strive to incorporate environmental good practice into our workplace, by taking a sustainable approach to all aspects of the business helping to produce a sustainable environment for future generations.
Gaz is a highly professional, flexible, self-motivated and hardworking individual that is a well-respected professional within the security industry. Following exemplary service with specialist units within the British Army, retrained as a professional Security Consultant specialising in hostile environment Close Protection. Gaining a vast wealth of knowledge and experience spread over nearly 2 decades through all aspects of the security industry culminating in negotiating, planning and conducting corporate and high-risk security operations throughout the world and, as Managing Director, successfully managing the rapid expansion of The Consec Group. Using a very hands on approach combined with an affable and easy going personality leaves clients knowing they are in safe hands.
Pete has 11 years' experience and counting working in the Security Industry, he started his career at 18 years of age and proceeded to work his way up from team member, to Head Doorman in a well-established live music venue. Pete is now a part of Consec Risk Management & run their day to day operations as a senior member of staff. His onsite skills are; Reading of body language, crowd control, queue management, conducting body searches, health & safety briefs, Hazard awareness, fire marshal trained, spatial awareness, conflict management, and resolution and much more. For cliental that want to get to know Pete a bit more personally, he keeps fit by weight training 5 days a week, has a great interest in cars and loves his holidays.
Sam is our Finance & Business Development Manager, looking after our Client Accounts, Sales & Development. On joining us, Sam's boundless capability and potential soon showed through resulting in her joining our Senior Management Team. She is the consummate professional and successfully marries this with an infectious personality and 'can do' attitude. From studying Hospitality and Events Management at Brighton University she has since held a variety of managerial roles as well as working with Special Needs children in schools before joining us. Her blend of commercial experience, empathy and common-sense approach to life makes her a firm favourite not just with us but with our clients as well.
Mel heads our HR Department as well as fulfilling several business-critical roles within our Head Office. With a firm background in all thing's administration, spanning over two decades and encompassing a variety of industries including private medical care her organisational skills are second to none. Her dedication and unwavering work ethic make her an integral part of our Senior Management Team and her sharp sense of humour ensures team morale is always positive.
Mark has a wealth of experience in the security industry, having owned and operated Asset Protect Solutions prior to our acquisition. As our Operations Director for the Tech branch of the company, Mark plays a pivotal role in providing a comprehensive service to our growing customer base.
Steven is a Technical Engineer for the Tech branch of the company, working with the team to provide quality, reliable services for our clients.
Jack is our Website Consultant, in charge of the behind-the-scenes management of the Consec site. He is tasked with ensuring our online presence is professional, reliable, up-to-date, and secure, through providing a suite of design and administration services.
Jack has over 10 years of experience in social media management, website design, administration, consultancy and branding, leading the team at his agency, JT Design Brighton. Gaining his first position aged 13 in the world of non-league football, he soon rose up the ranks and spotted a gap in the market for a friendly, reliable and professional marketing service, working with local, forward-thinking businesses. Jack joined us in the Spring of 2022 whilst still at the University of Sussex, and has thoroughly enjoyed working with Gareth, Pete and the team since his appointment.
Lewis is our Advertising & Marketing guru, he has accumulated over 6 years of design knowledge in a vast array of fields including and not limited to, Interactive Media, Game Design, Graphic Design & Most recently Architecture in which he graduated with a BA (Hons) at Northumbria University. He is an astute and dedicated designer who thrives on being challenged and adapting to the needs of an array of clients. Lewis is responsible for the designing of this first-class website, his hard work and dedication has increased the profile of this company and helping to improve the image of the security sector.
Accreditations & Partnerships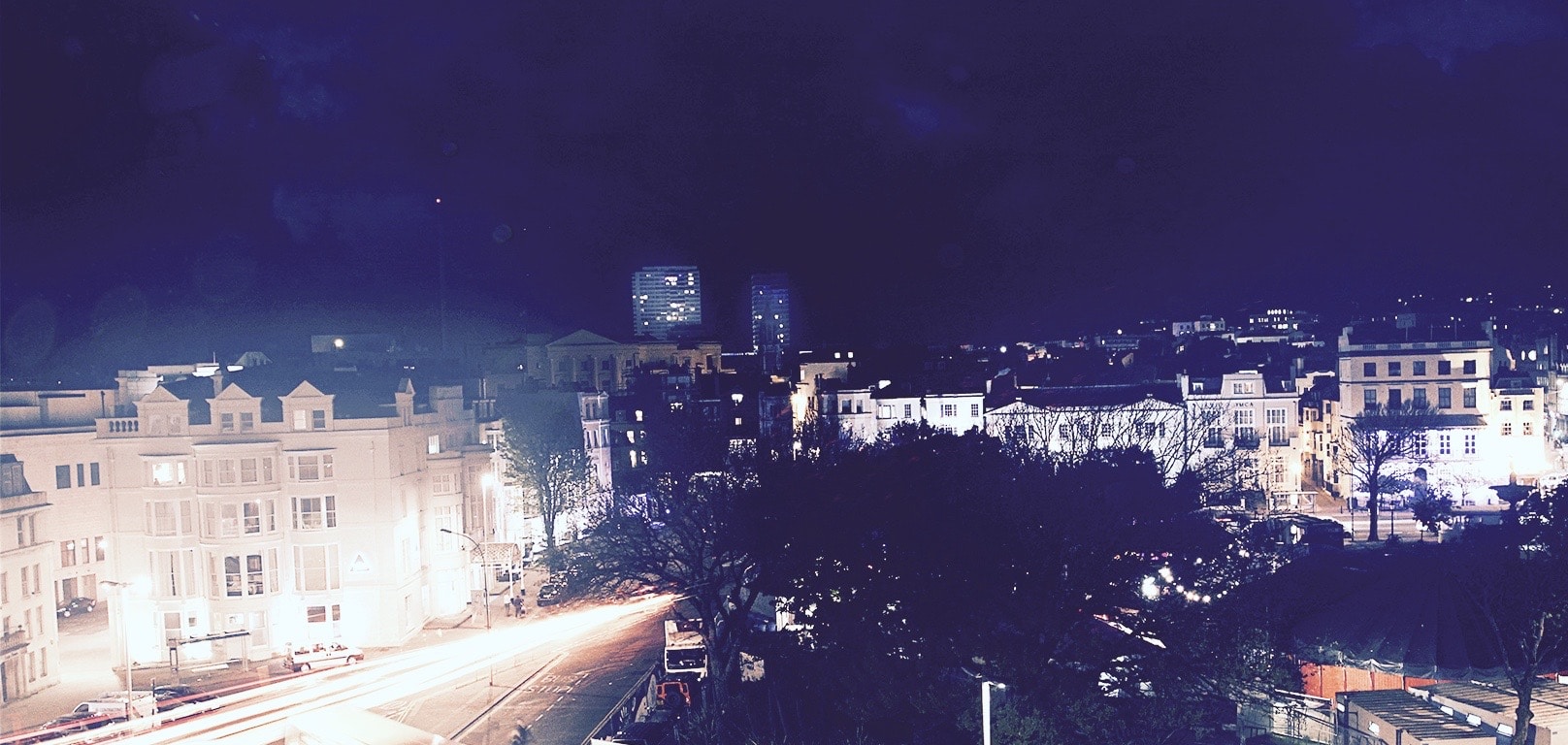 Slide 1
For more info on our services feel free to
Speak to a Member of Our Team