Leading in Security Solutions
At Consec we provide comprehensive threat and risk assessments, providing a completely bespoke solution to your risk analysis, insuring you're kept safe.
SECURITY RISK ANALYSIS & CONSULTANCY
Minimising Harm, Mitigating Risk.
Having a comprehensive Risk Assessment is a fundamental component of any business. It is also fast becoming needed in the private lives of many executives and celebrities. The Consec Group can assess the threats your business faces and any vulnerabilities within your personal and family life. This can include a 'Penetration Test providing an analysis of your security levels and weaknesses.
SECURITY RISK ANALYSIS & CONSULTANCY
Our Risk Management Team will then supply an improvement strategy to advise clients of the issues they face. This can be complemented by utilising our strategic partners to implement the installation of both electronic and physical security measures.  We understand that every client, their business and situation requires different security measures, systems and protocols to prevent such attacks, our comprehensive Threat & Risk Assessments can provide a completely bespoke solution to your needs and requirements.
A fantastic response service, quick, professional and reassuring. The guys are always smart, polite and represent our hotel in best light.

Z. S., Operations Manager, Executive Hotel

The Grand Brighton
A great service, reliable, professional and friendly. They make our team feel safe.

L. D., Manager, Casino

Rendezvous
Consec Risk Management staff are polite, together and able, and they offer respect to the people they are dealing with, whoever they are. They absolutely deliver on their commitment in a calm and professional way in a difficult environment.

R. C., Director, Community Organisation & Church

Brighthelm
Consec Risk Management are a very friendly, professional & reliable company who I would highly recommend to any business. Very helpful at short notice and their 24hr response (Mobile Support Unit) is great and very effective.

L. P., Manager, Retail Chain

Hartleys Wines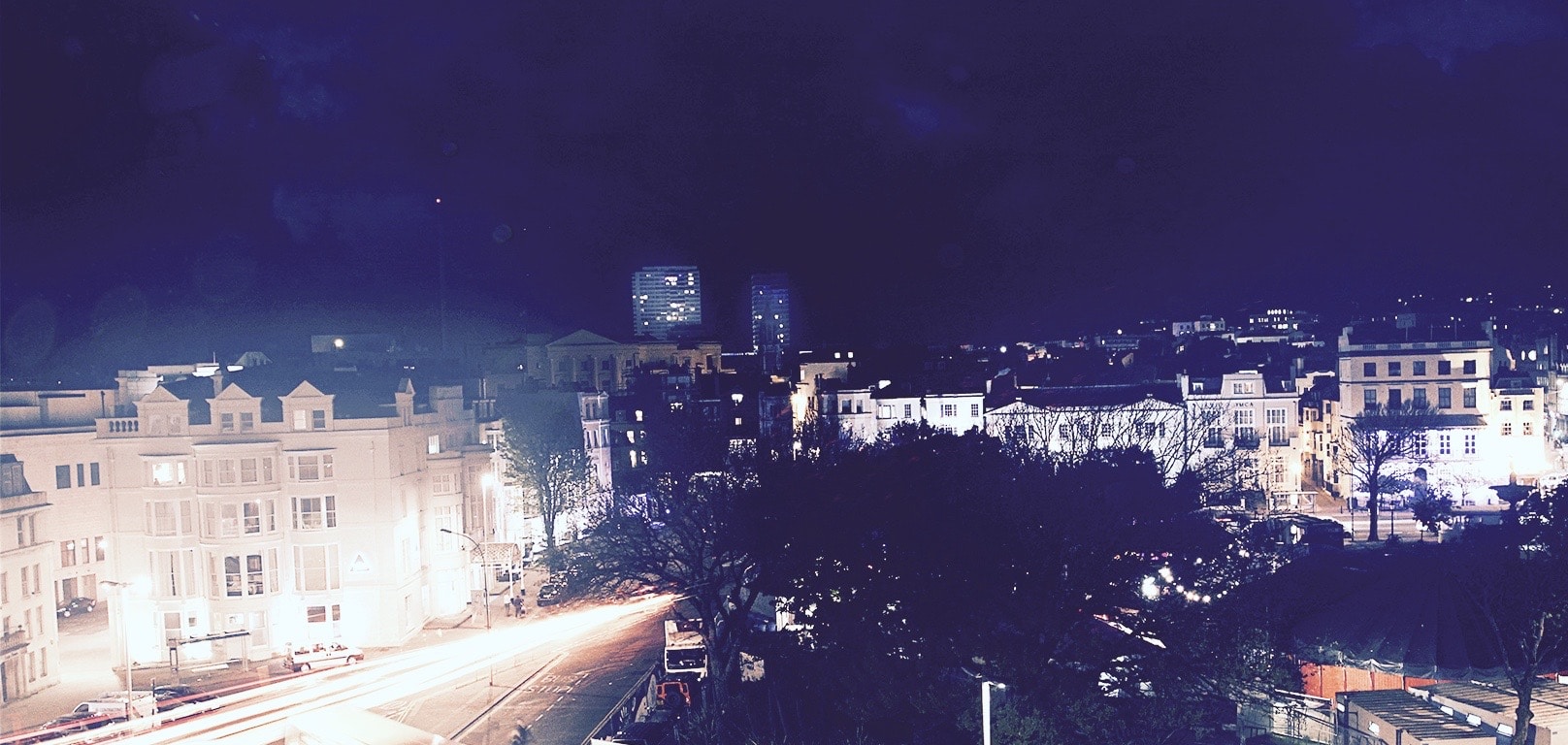 Slide 1
For more info on our services feel free to
Speak to a Member of Our Team