Excellence Through Experience.
Your life is your most valuable asset especially in today's uncertain and sometimes volatile world. We use highly trained operatives selected from specialised areas of the British Military, Police and the commercial sector which enables us to provide a truly unparalleled bespoke package. Our personnel are discreet and adaptable, able to work in any environment providing a service that complements our clients image and business requirements. 
Services tailored to you.
Our Senior Management Team have a combined total of over 50 years' experience within the private sector enabling The Consec Group to tailor our services to your exact demands in areas such as
Executive Close Protection

Hostile Environment Protection

Risk Management

Personal Assistance

Travel Advice 
Close Protection Officers, fully integrated Close Protection Teams and Secure Chauffeurs as well as specifically selected personnel that combine the role of a Personal Assistant with the duties of a Close Protection Officer, ideally suited to the UHNWI market.
We understand that a more covert approach is sometimes required. Within certain business environments, "security" can be perceived as unnecessary, disrespectful and inappropriate. Our teams and individuals can provide our clients with a more tactful and covert option by blending with your party or group.
A fantastic response service, quick, professional and reassuring. The guys are always smart, polite and represent our hotel in best light.

Z. S., Operations Manager, Executive Hotel

The Grand Brighton
A great service, reliable, professional and friendly. They make our team feel safe.

L. D., Manager, Casino

Rendezvous
Consec Risk Management staff are polite, together and able, and they offer respect to the people they are dealing with, whoever they are. They absolutely deliver on their commitment in a calm and professional way in a difficult environment.

R. C., Director, Community Organisation & Church

Brighthelm
Consec Risk Management are a very friendly, professional & reliable company who I would highly recommend to any business. Very helpful at short notice and their 24hr response (Mobile Support Unit) is great and very effective.

L. P., Manager, Retail Chain

Hartleys Wines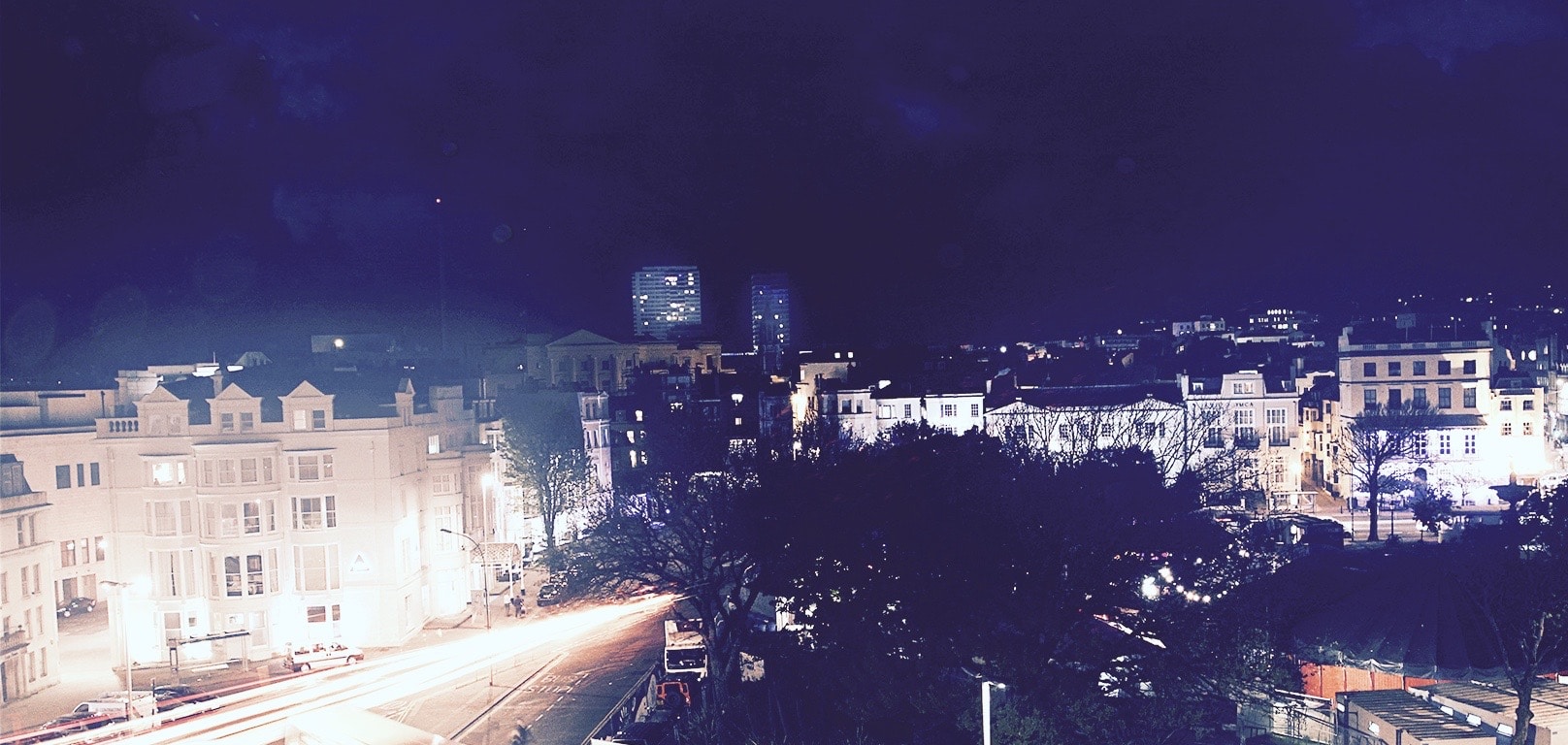 Slide 1
For more info on our services feel free to
Speak to a Member of Our Team