Protection When You Need It Most.
From armed protection teams & convoy escorts, to camp security and advanced logistical & back office support Consec has you covered.
Excellence Through Experience.
Our senior management team have operated globally with a focus on the Middle East since 2001, providing armed protection for clients in extremely hostile and challenging environments. We have a dedicated network of support staff that enables our clients to travel to and operate in these difficult areas.
All of our operatives have a minimum First Aid qualification of FPOSi, (First Person on Scene – Intermediate) and in most cases MIRA (Medicine in Remote Areas – or equivalent). Consec will provide operatives that can offer a range of services including;
Armed protection teams
Convoy escorts
Camp security
Advanced logistical & back office support
A fantastic response service, quick, professional and reassuring. The guys are always smart, polite and represent our hotel in best light.

Z. S., Operations Manager, Executive Hotel

The Grand Brighton
A great service, reliable, professional and friendly. They make our team feel safe.

L. D., Manager, Casino

Rendezvous
Consec Risk Management staff are polite, together and able, and they offer respect to the people they are dealing with, whoever they are. They absolutely deliver on their commitment in a calm and professional way in a difficult environment.

R. C., Director, Community Organisation & Church

Brighthelm
Consec Risk Management are a very friendly, professional & reliable company who I would highly recommend to any business. Very helpful at short notice and their 24hr response (Mobile Support Unit) is great and very effective.

L. P., Manager, Retail Chain

Hartleys Wines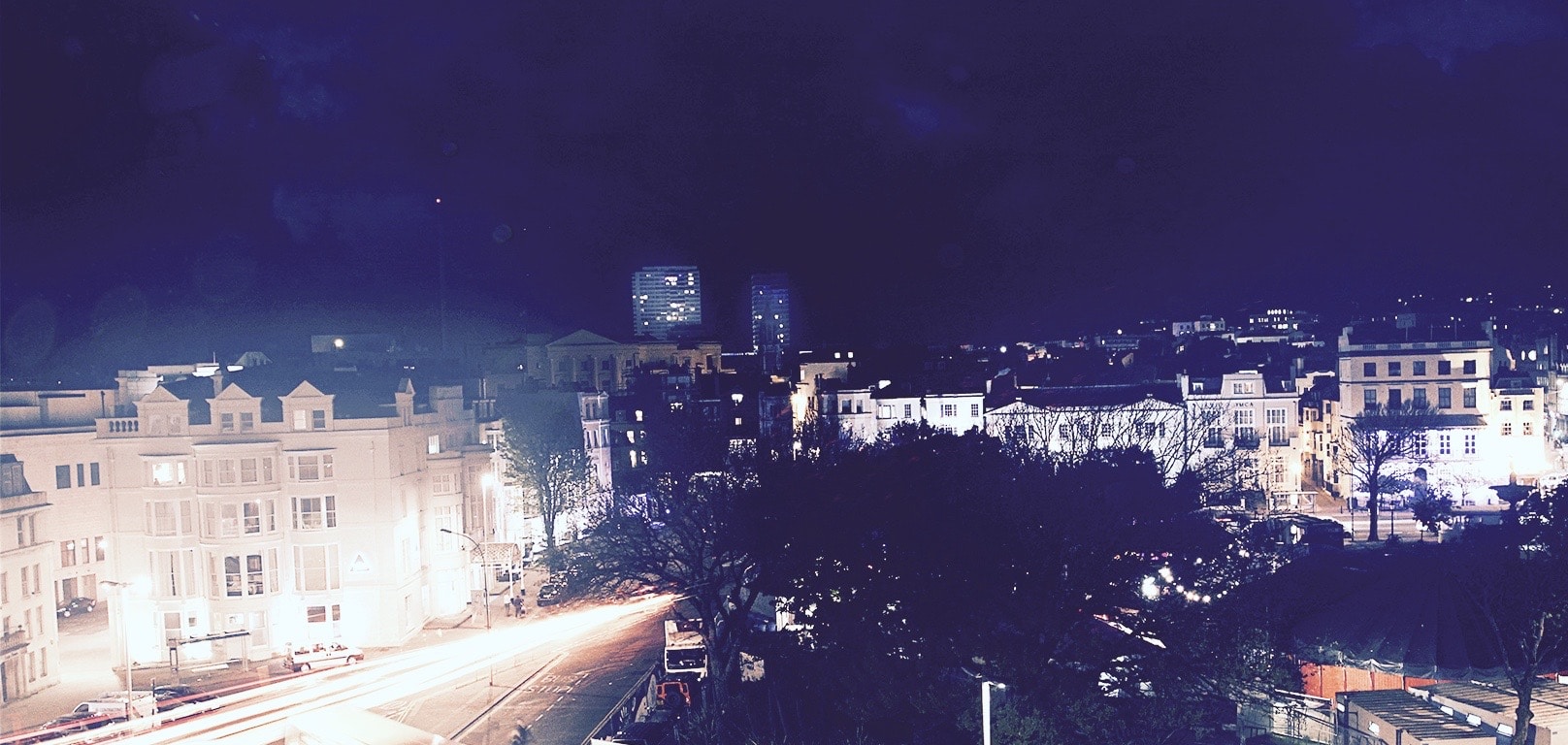 Slide 1
For more info on our services feel free to
Speak to a Member of Our Team